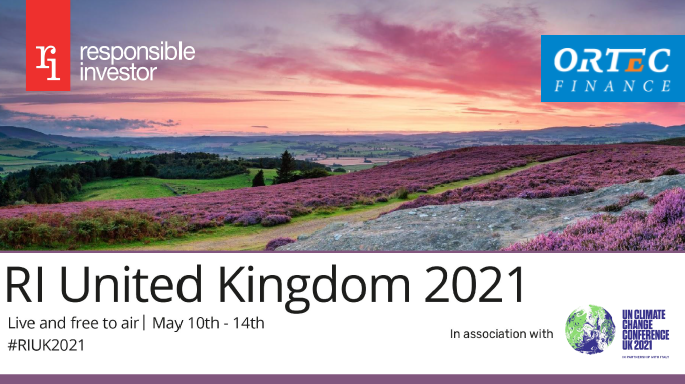 The RI UK conference, organized by Responsible Investor, will bring together leading policymakers, regulators, investors, asset managers, and service providers to discuss how the UK is adapting, responding to, and advancing ESG and sustainable finance initiatives.
The panel that Willemijn Verdegaal speaking in, will be hosted by Elise Attal (Head of EU Policy, UN PRI) and also includes Jean-Christophe Nicaise-Chateau (Legislative Officer (DG FISMA) Corporate Reporting, Audit and Credit Rating Agencies, European Commission) and Philip Stewart (Partner, ERM).
RI UK is a week-long event, comprising of five plenary discussion sessions where UK ESG developments will be discussed. You can find the full agenda and the registration link here.
Ortec Finance delivers state-of-the-art customizable solutions for climate resilient investment decision-making. We combine independent, research-backed climate & ESG knowledge, advanced financial models, and innovative technology for:
Climate scenario analysis
Climate-aware Strategic Asset Allocation & ALM
Alignment to Net Zero
Forward-looking extreme weather risk
TCFD disclosure
AI-driven ESG analytics
Would you like to get started on your Net Zero journey? Do not hesitate to reach out to us or take a look at our Climate & ESG solutions overview here.