APRA YFYS performance test attribution analysis is what Michelle Li, Senior Consultant Investment Performance and Mengsha Gao, Manager Investment Performance & Analytics Cbus Super Fund, co-presented about in Sydney November 8.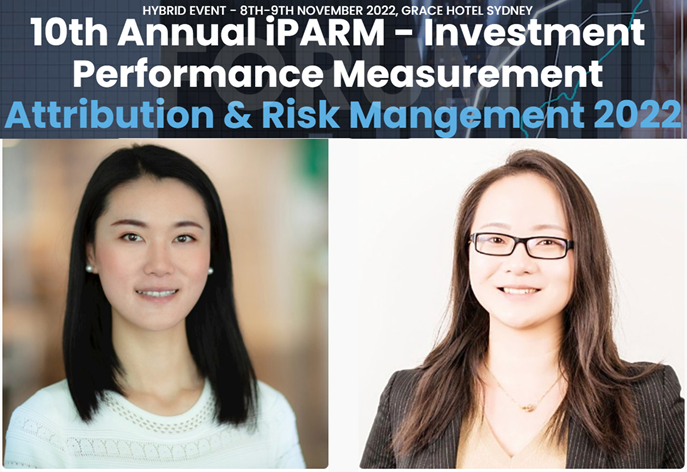 During their presentation they focused on Your Future Your Super (YFYS) Performance Test attribution analysis. Mengsha and Michelle covered the following:
Understanding YFYS performance test outcomes
Performance Test Calculation and Challenges
Incorporate Performance Test into Attribution Analysis
The benefit of extra transparency of fund performance.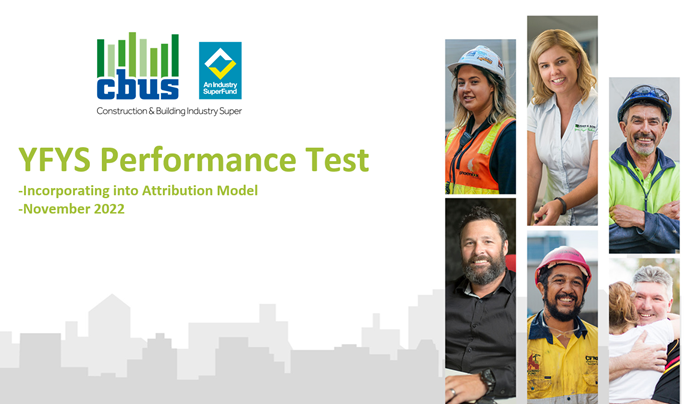 Interested to learn more?
If you would like to learn more, please download the slides that were used via the botton below:
Download presentation materials from iPARM presentation here
Or contact Michelle Li.