PEARL is Ortec Finance's leading SaaS solution for Performance Measurement, Attribution, Ex-Post Risk and GIPS composites. PEARL is also the backbone of our fully outsourced Investment Performance Service (IPS).

Superior Analytics
Easily build fund hierarchies and benchmark structures to analyze even the most complex investment strategies, including overlays.

Advanced Data Management Tooling
Efficiently manage high volumes of data, using PEARL's embedded data management solution & advanced quality controls.

Extensive Reporting Suite
Online and easy to use self-service reporting via a Web Portal that gives insight into a fund's performance to various stakeholders.

High quality support
Get the best out of our solution with the help of our implementation and service teams, repeatedly rewarded with high client satisfaction.
See our Performance Measurement and attribution tool PEARL in action
DEMO: performance measurement and attribution of your investment decisions
Want to discover how PEARL gives insight into the return of your investment decisions?
Top 3 performance measurement and attribution insights:
All performance measurement and attribution insights and news
Solving your performance attribution challenges
Calculation and reporting
PEARL for Asset Owners
Investment decisions are continuously reviewed to quantify how much value they add. These range from strategic asset allocation to sector bets in global equity portfolios. Our Performance Measurement and Attribution solution for pension funds, insurance companies, endowments and sovereign wealth funds capture all asset classes and strategies by a wide range of attribution models. This helps you to explain sources of your excess return as well as the impact of investments on funding ratio or solvency levels.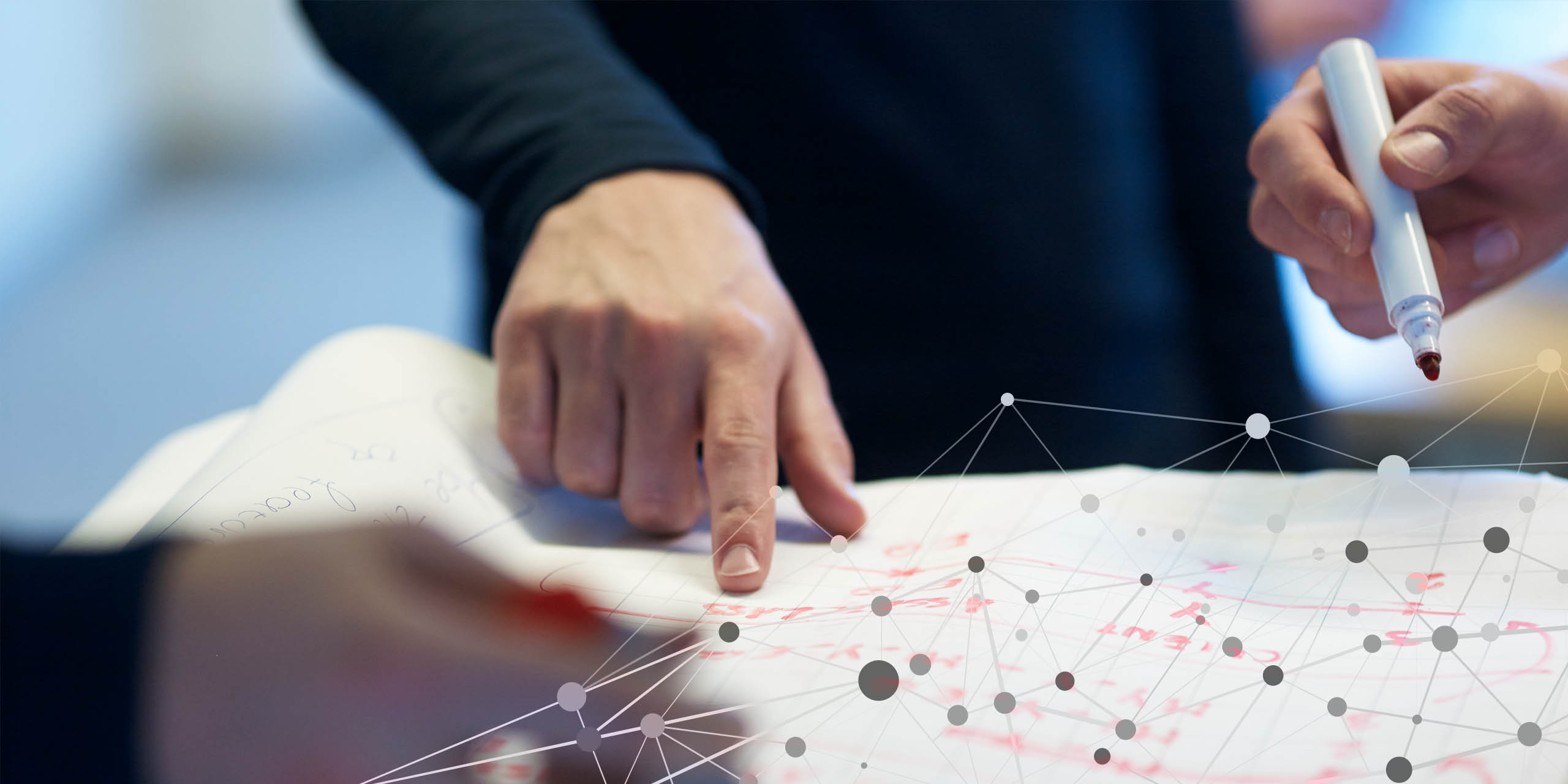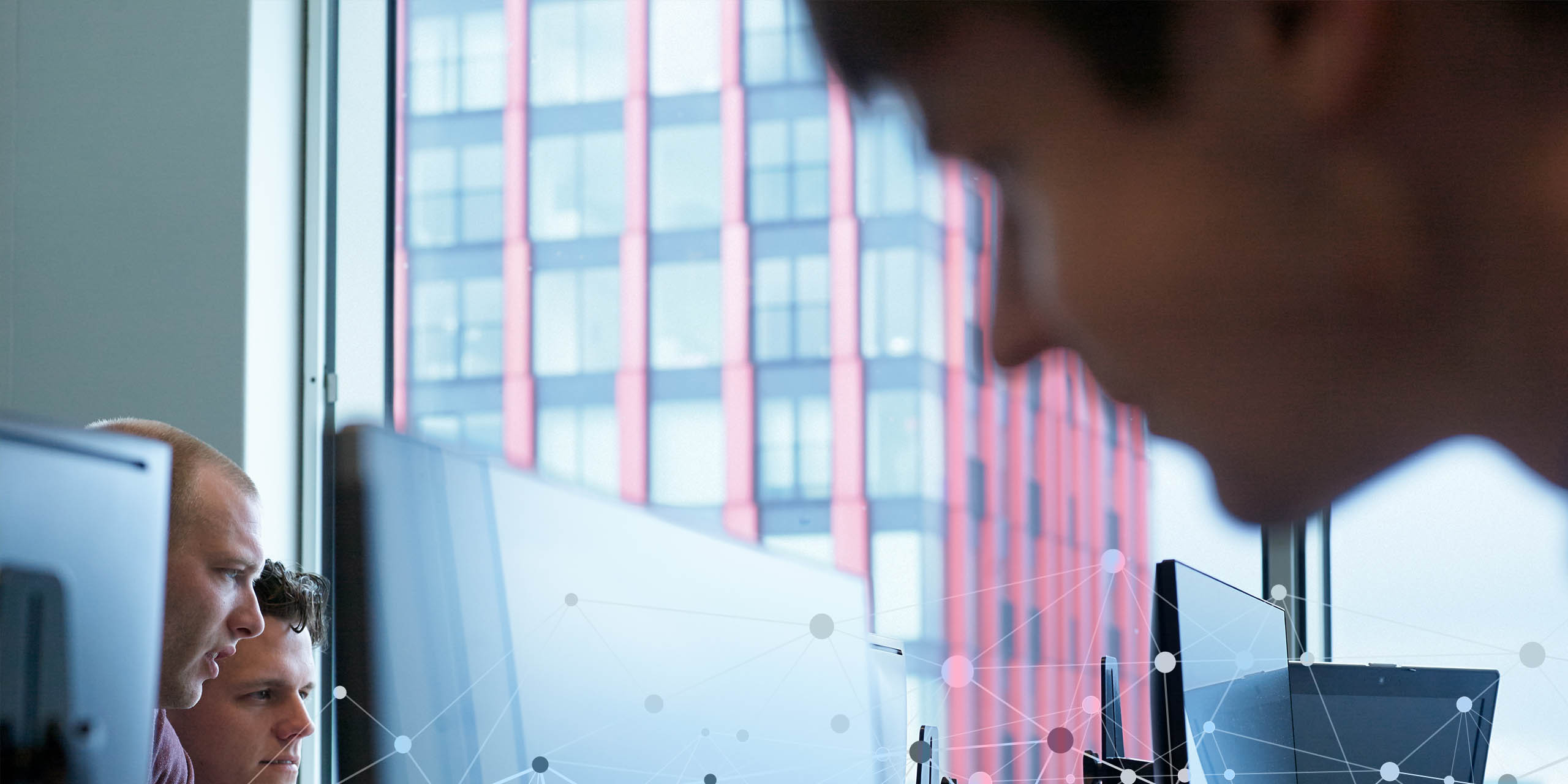 PEARL for Asset Managers
PEARL supports asset managers that want to grow their AuM in a cost-efficient manner. Demonstrate the added value of your investment strategies with a wide range of attribution models for all asset classes on a single platform. Leveraging our expertise in the institutional space, we understand the sophisticated demands from your clients. The fully automated and integrated workflow to support your daily processes makes this process more efficient.
Bringing transparency to the performance via attribution of investment decisions at New Zealand Superannuation Fund
Michael Mitchell, Head of Portfolio Risk at New Zealand Superannuation:
"NZSF was committed to providing stakeholders with a high level of transparency of its performance and portfolio holdings. A shift by the Fund also increased its performance reporting needs. As an innovative and global orientated company Ortec Finance met these needs."