Banking for individual clients has evolved from a simple transactional business, focused on day-to-day banking, to incorporating a more comprehensive view of the clients' total financial needs. Today's clients are looking for integrated digital delivery, across multiple platforms, with or without direct human interaction, and with lower costs and more added value. A core part of this digital client experience is saving and investing for long term financial goals.
Support clients across multiple segments with investment decisions
Whether it's saving for retirement, a major purchase or their kids' education expenses, clients are looking for – digital – support and advice to help them make smart investment decisions. This should allow them to set goals, determine feasible objectives and select a portfolio that is most likely to achieve these goals. As market conditions and their financial situation change, clients are looking for timely advice – automated or supported by human advisors – to keep their goals on track.
Ortec Finance Solutions
The core business of Ortec Finance is the construction of global economic models that support decision making through market uncertainty. For more than 40 years, we have been doing this for the largest global institutional money managers. We apply these capabilities to individual client accounts to provide a realistic projection of how their portfolio will grow over time, and evaluate the feasibility to meet their long term goals. As the investment portfolio and the economic outlook change over time, the projections are dynamically updated and provide timely insight on how to keep goals on track.
Ortec Finance can connect institutional economic models to individual client goals and drive greater client engagement efficiently across multiple client segments and business models.
Discover our Solutions for this Industry
Different challenges, one solution
Digital and hybrid advice

Operational efficient advice
We are not afraid to challenge each other
Tom Loonen of InsingerGilissen is convinced that the work of private bankers will not be made superfluous by digitization. Which does not take away the fact that digitization produces good tools that can help him facilitate customers.
"We appreciate that Ortec Finance positions itself as an independent party that also dares to pose critical questions about our governance, investment policy, and how we guarantee good risk management."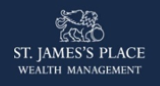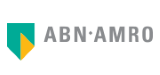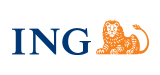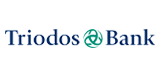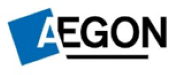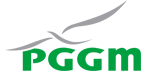 If you would like to receive more information, a demo, or have any questions, please contact us below.