Wealth management and retail banking firms face serious challenges. Regulatory pressure, digitization, and evolving business models have led to the need to deploy scalable solutions that enable advisors to manage clients more efficiently, and deliver more value to those clients. Clients are looking for advisors and wealth management firms that can deliver actionable advice, tailored investment solutions and ultimately, can help to achieve their long term financial goals.
Operationally Efficient, Timely Advice to Increase Client Engagement
Advisors benefit from tools that enable them to increase client engagement. The advisors' core mission is to help clients achieve their investment objectives. To do this, advisors need a scalable way to evaluate whether their clients are on track to meet their investment goals and define next best actions and opportunity triggers to improve their chances of meeting their goals. This will allow advisors to continuously provide timely and insightful advice to their clients and will help their clients achieve their long term goals, which is critical to enhancing client engagement and retention.
Advice is the key to building a wealth management business – and the key to providing that advice is to connect multiple investment portfolios to long term goals. This enables advisors to provide relevant insights and to suggest course corrections timely to their clients.
Ortec Finance Solutions
The core business of Ortec Finance is the construction of global economic models that support decision making through market uncertainty. For more than 40 years, we have been doing this for the largest global institutional money managers. We apply these capabilities to individual client accounts to provide a realistic projection of how their portfolio will grow over time, and evaluate the feasibility to meet their long term goals. As the investment portfolio and the economic outlook change over time, the projections are dynamically updated and provide timely insight on how to keep goals on track.
Ortec Finance can connect institutional economic models to individual client goals and drive greater client engagement efficiently across multiple client segments and business models.
Discover our Solutions for this Industry
Different challenges, one solution
Digital and hybrid advice

Operational efficient advice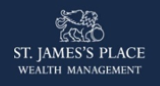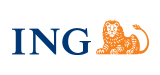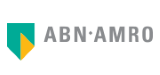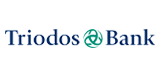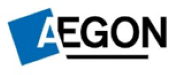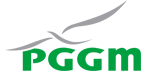 If you would like to receive more information, a demo, or have any questions, please contact us below.