ClimateMAPS maps portfolio risk and opportunities using climate scenarios
ClimateMAPS generates forward-looking risk-return analytics to map a portfolio's exposure to climate risk and opportunities. The solution is independent and distinctive, has comprehensive risk coverage and is customizable to client-specific assumptions. It can be widely utilized by financial institutions, ranging from investigating the financial impacts of different climate pathways to reporting to stakeholders in line with TCFD recommendations.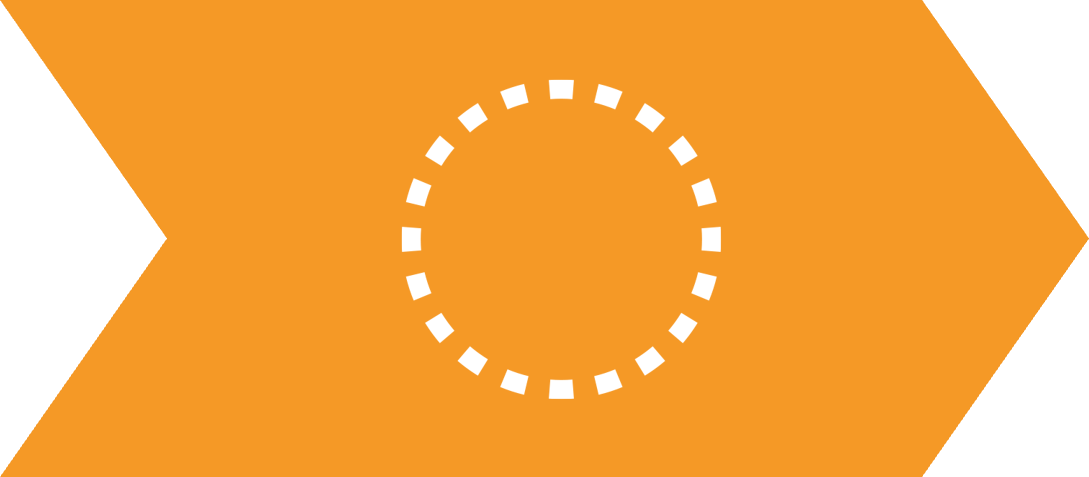 Contains in-house climate scenarios in addition to public reference scenarios
Incorporates globally recognized and market-leading models
Science-based, leveraging academic networks and rigor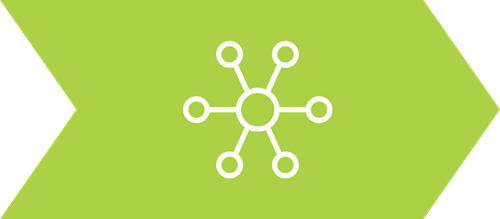 Captures climate as a systemic risk and opportunity with top-down and bottom up outputs/deliverables. Includes transition, physical and market risk coverage.
Models climate risk quantitatively and qualitatively with quantified financial impact metrics and extensive scenario narratives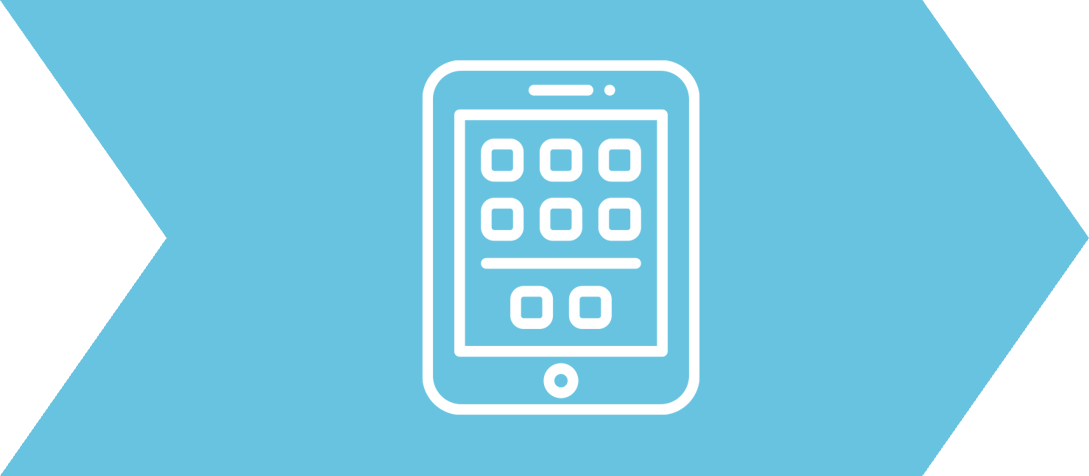 Utilizes robust standard assumptions to generate plausible climate scenarios with a range of tailoring options available (stress-test appliocation, investment strategy mapping, custom climate scenario design)
Delivered with hands-on expert support
Undertake a scenario analysis to investigate the financial impacts of different climate pathways
Set metrics and targets to monitor and improve portfolio exposure to climate risks
Oversee and probe climate approach within section and monitoring
Target climate-focused investments by placing consideration towards low carbon and more resilient allocations
Explicitly include climate change in investment beliefs
Include climate risks in a risk register and develop a mitigating action plan
Engage at corporate and sovereign levels and use active ownership rights to challenge climate risk
Improve climate knowledge
Execute net-zero strategies by utilizing the same climate scenarios to calculate portfolio alignment progress
Report to members and other stakeholders in line with TCFD recommendations.
Upcoming webinar – Climate scenario analysis with ClimateMAPS
Join our free 30 minute webinar on Thursday 23 March and find out how Ortec Finance's ClimateMAPS and its climate scenario analysis can help financial institutions understand their climate risk exposure. Learn how the forward-looking risk-return analytics generated by ClimateMAPS can effectively support an investment process.
To learn more about the webinar and to register please click here.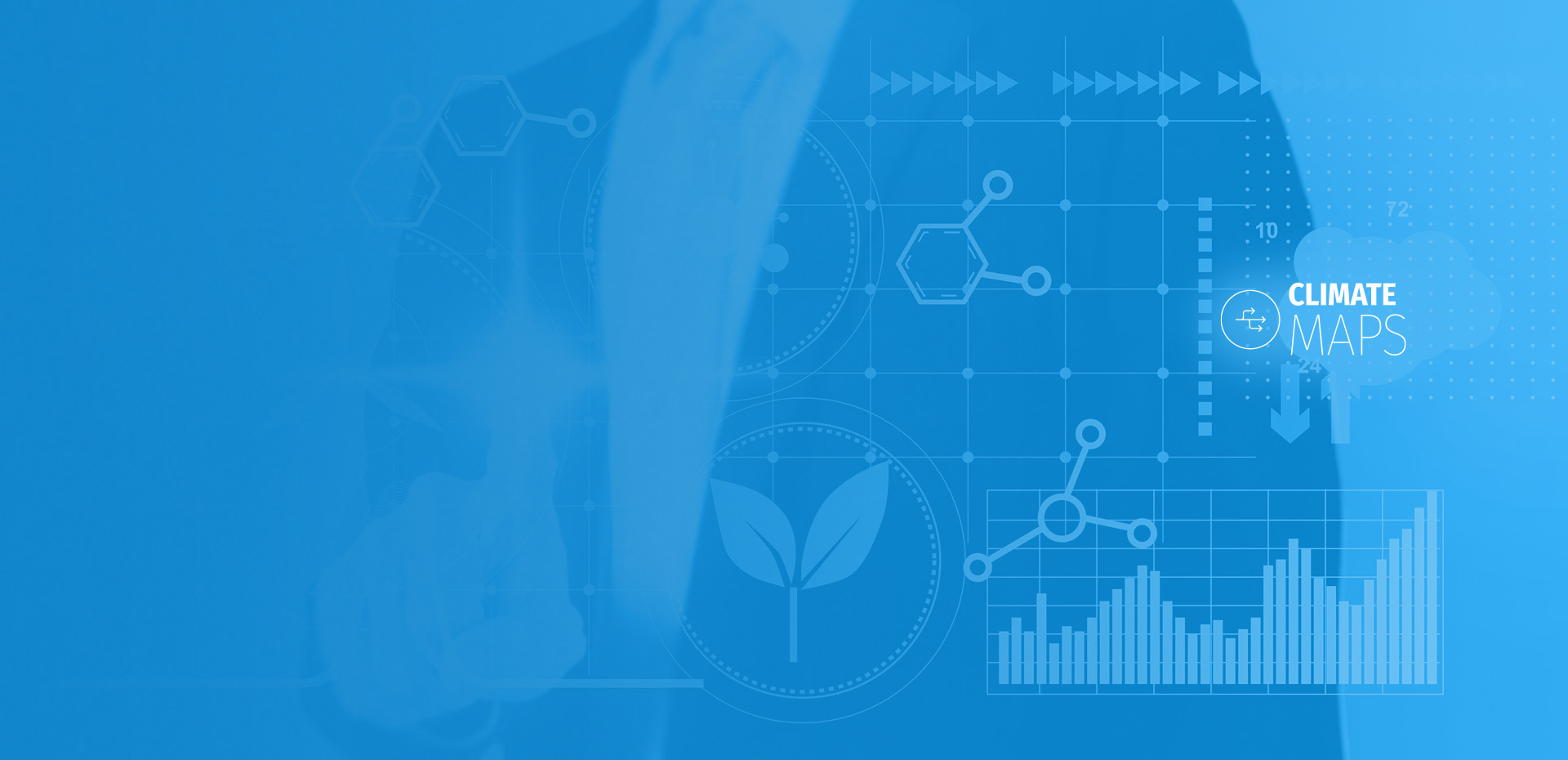 Learn more about ClimateMAPS and download our brochure below
About Climate & ESG Solutions and The Compass
ClimateMAPS is part of The Compass – A suite of complementary solutions that integrate climate risk and opportunities into investment decision-making. If you would like to receive more information about ClimateMAPS or have any questions, please contact us.
Ortec Finance's Climate & ESG Solutions offers The Compass alongside hands-on expertise to enable investors to effectively integrate climate risks and opportunities into their investment decision-making.
Comprising of ClimateALIGN, ClimateMAPS, ClimatePREDICT and ClimateSIGNS, The Compass generates quantified metrics and insights through independent and research-based climate knowledge, advanced models and innovative technology.
Its customizable analytics help financial institutions measure, manage and monitor their climate strategy.