ClimateMAPS maps portfolio risk and opportunities using climate scenarios
The pace of change within our physical environment, regulatory and policy frameworks, technology and social paradigms is creating a progressively unpredictable world for companies, governments and communities alike. Along with the rest of the world, they will all be operating within an increasingly volatile environment.
For the financial sector, it is therefore becoming imperative that its key actors managing investment portfolios, including pension funds, insurance companies, sovereign wealth funds, asset managers and banks, understand and manage their exposure to climate and broader sustainability risks and opportunities. The dedicated regulatory push the world is witnessing across jurisdictions is further cementing this requirement. This extends beyond being just a compliance exercise, but aims to ensure climate and sustainability forms an integral part of investment and risk management strategies.
ClimateMAPS generates forward-looking risk-return analytics to map a portfolio's exposure to climate risk and opportunities. The solution is independent and distinctive, has comprehensive risk coverage and is customizable to client-specific assumptions. It can be widely utilized by financial institutions, ranging from investigating the financial impacts of different climate pathways to reporting to stakeholders in line with TCFD recommendations.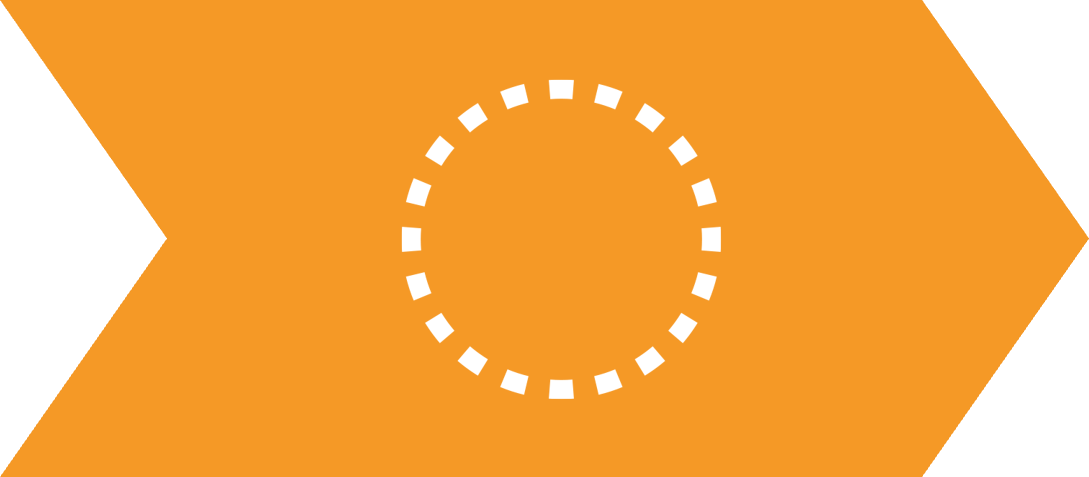 Contains in-house climate scenarios in addition to public reference scenarios
Incorporates globally recognized and market-leading models
Science-based, leveraging academic networks and rigor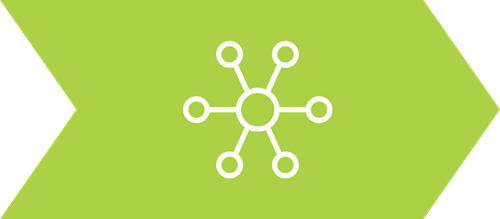 Captures climate as a systemic risk and opportunity with top-down and bottom up outputs/deliverables. Includes transition, physical and market risk coverage.
Models climate risk quantitatively and qualitatively with quantified financial impact metrics and extensive scenario narratives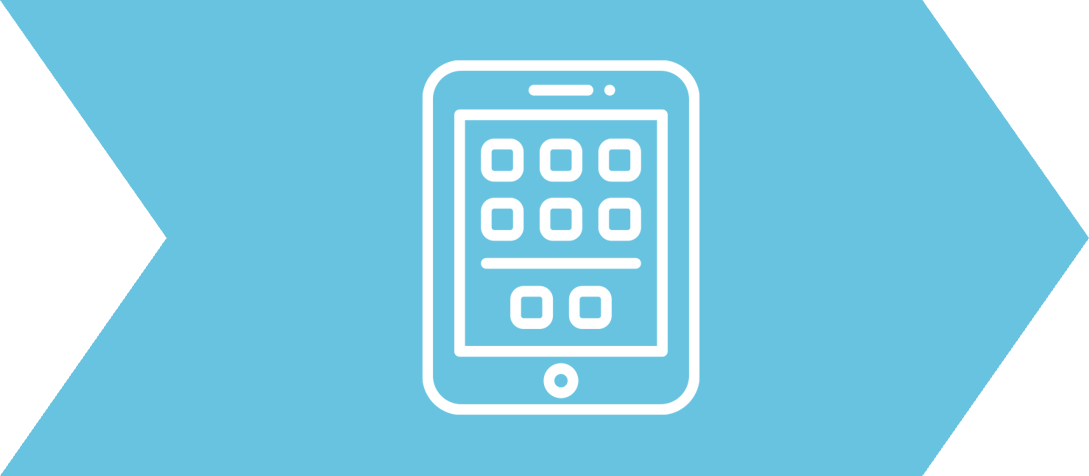 Utilizes robust standard assumptions to generate plausible climate scenarios with a range of tailoring options available (stress-test application, investment strategy mapping, custom climate scenario design)
Delivered with hands-on expert support
Undertake a scenario analysis to investigate the financial impacts of different climate pathways
Set metrics and targets to monitor and improve portfolio exposure to climate risks
Oversee and probe climate approach within section and monitoring
Target climate-focused investments by placing consideration towards low carbon and more resilient allocations
Explicitly include climate change in investment beliefs
Include climate risks in a risk register and develop a mitigating action plan
Engage at corporate and sovereign levels and use active ownership rights to challenge climate risk
Improve climate knowledge
Execute net-zero strategies by utilizing the same climate scenarios to calculate portfolio alignment progress
Report to members and other stakeholders in line with TCFD recommendations.
Learn more about ClimateMAPS and download our brochure below
About Climate & ESG Solutions and The Compass
ClimateMAPS is part of The Compass – A suite of complementary solutions that integrate climate risk and opportunities into investment decision-making. If you would like to receive more information about ClimateMAPS or have any questions, please contact us.
Ortec Finance's Climate & ESG Solutions offers The Compass alongside hands-on expertise to enable investors to effectively integrate climate risks and opportunities into their investment decision-making.
Comprising of ClimateALIGN, ClimateMAPS, ClimatePREDICT and ClimateSIGNS, The Compass generates quantified metrics and insights through independent and research-based climate knowledge, advanced models and innovative technology.
Its customizable analytics help financial institutions measure, manage and monitor their climate strategy.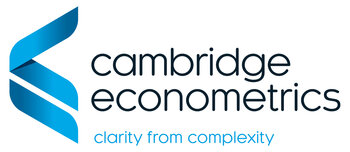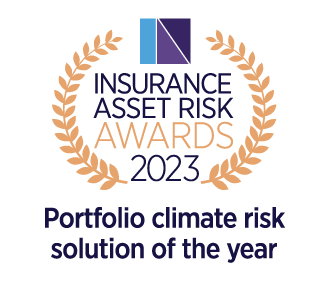 Cambridge Econometrics is an award-winning economics consultancy based in Cambridge (UK), Brussels, Budapest and Northampton, Massachusetts. Their globally recognised macroeconomic model E3ME underpins its rigorous and independent approach to helping clients make evidence-based investment and policy decisions with confidence, providing clear, intelligent and actionable insights.

E3ME fuels Cambridge Econometric's strategic partnership with Ortec Finance through simulating interactions and dynamics of the economy for climate scenario analysis, testing the impact of different global temperature pathways and assessing the impact of physical and transitional climate-related risks.