About this session
In this session Maurits will present the increasing role private assets are playing in the asset allocation of institutional and private investors. What is the added value of these assets, how can you select the rights ones and moreover, what are the risks associated with these types of assets? We will furthermore showcase some developments that Ortec Finance is working on to enable clients make better informed decisions in this area.
Speaker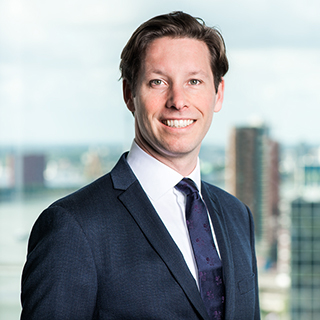 Maurits van Joolingen
Business Development
Ortec Finance
About
Maurits van Joolingen joined Ortec Finance in 2007, combining an internship with writing his master's thesis on duration strategies for pension funds. Maurits has a background in Asset Liability Management working with a large number of international pension funds and asset owners alike, advising them on strategic investment policies, risk management applications, as well as investment governance models. Since 2020 Maurits took up the role of business development, account management and strategic partnerships for our Investment Performance solution.
Maurits studied Economics at the VU University of Amsterdam and has a Master's degree in Finance. In 2011, he obtained the Financial Risk Manager (FRM) qualification.
Materials available
If you missed parts of this session, or are interested to learn what has been discussed, please view the recording and download the presentation by filling out the form.