Read previous blog: Exploring the universe of sustainable finance options
Welcome to part two 'Assessing your career stage in sustainable finance' of Jumpstart – A five-part hitchhikers guide to careers in the sustainable finance universe by Ortec Finance's Climate Science Lead, Dr Bronwyn Claire and UNEP FI's TCFD Program Lead, David Carlin.
Embarking on a career in sustainable finance is a commendable choice, given the pressing global need to address environmental challenges and promote ethical business practices. However, before diving into this field, it is crucial to assess your current career stage to determine the most suitable path to pursue. Whether you are a student, early career professional, or an experienced professional seeking a career transition, understanding your position will enable you to identify relevant opportunities and make informed decisions.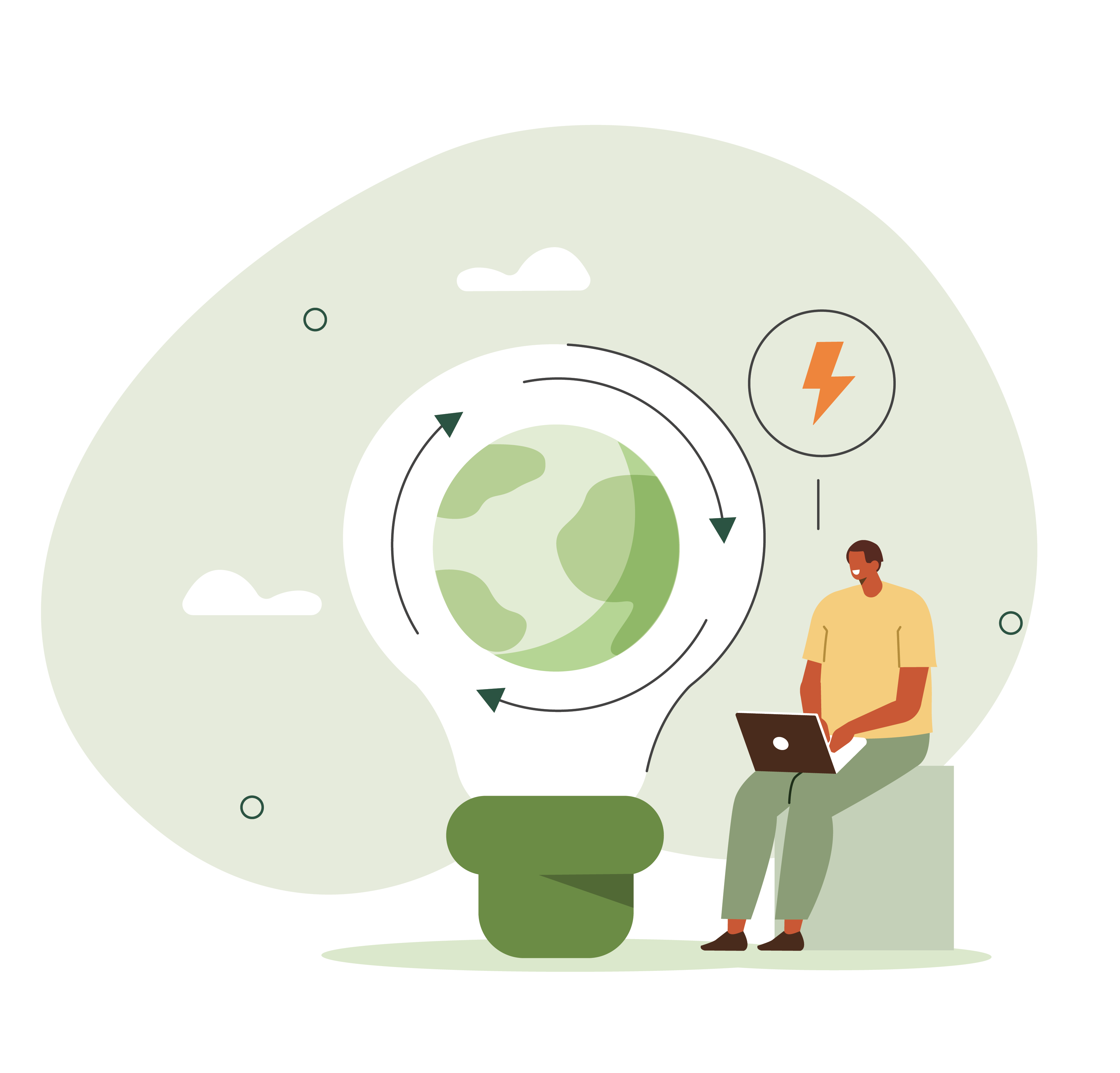 1. Exploring educational opportunities
If you are a student with a keen interest in sustainable finance, you have a unique advantage—the opportunity to lay a strong foundation for your future career. Start by focusing on your academic journey. Look for universities and colleges that offer relevant programs in finance, economics, environmental studies, or sustainable development. Seek out courses that specifically delve into sustainable finance, impact investing, and environmental risk assessment.
Consider participating in extracurricular activities and joining sustainability-related clubs or organization. Engaging in such activities can demonstrate y our commitment to the field and provide valuable networking opportunities. Additionally, seek internships or volunteer opportunities with organization or companies that prioritize sustainability in their operations. Gaining practical experience while still in school can set you apart from other job applicants in the future.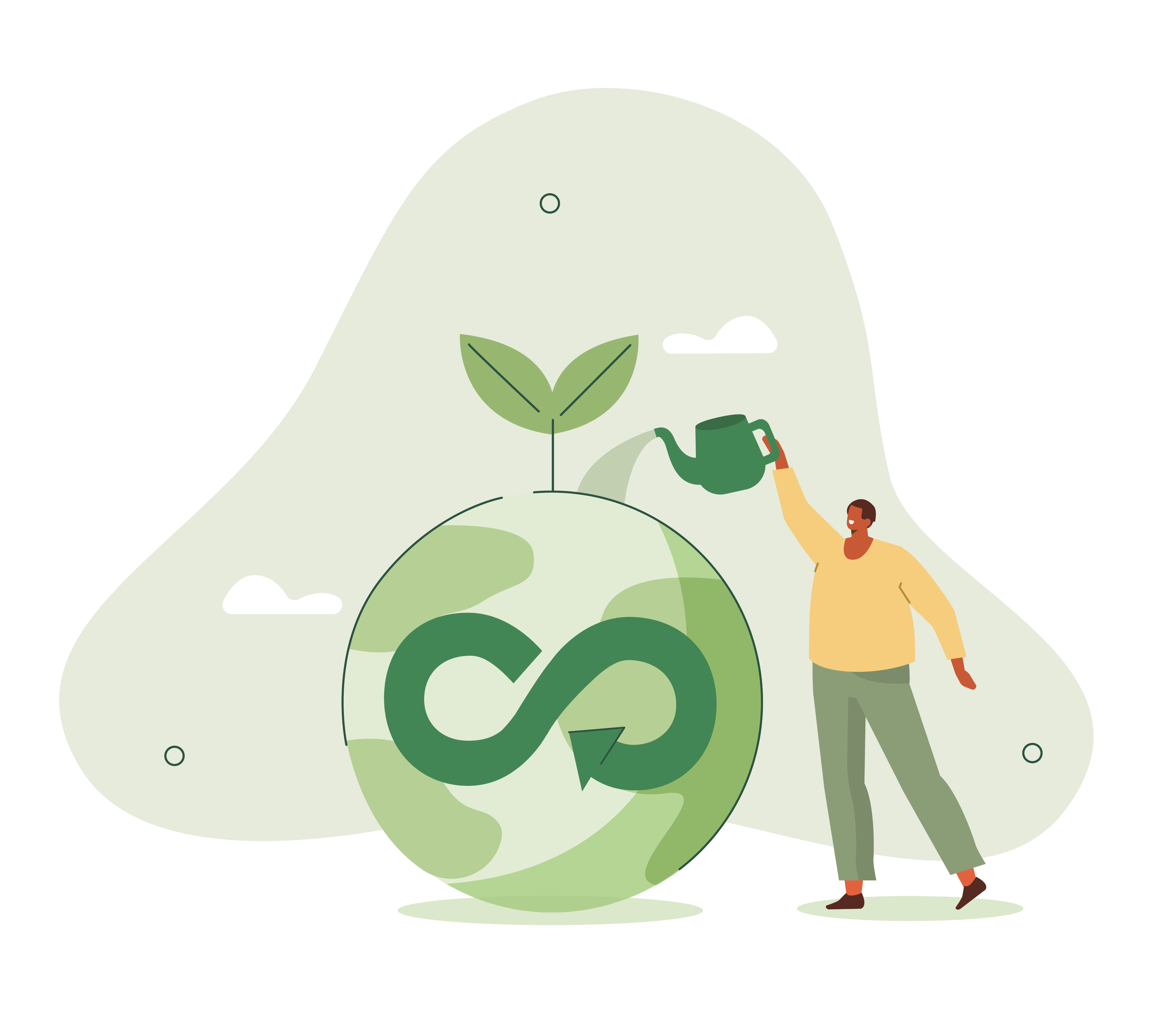 2. Early career professionals
If you have entered the workforce in the past 5 years, you might wonder how to align your career with sustainable finance. Begin by evaluating your current job and its potential for incorporating sustainable practices. Even if your current role does not directly involve sustainability, there might be opportunities to influence positive change within your organization. Advocate for sustainable initiatives, propose environmentally friendly strategies, volunteer for sustainability-linked activities and committees, or explore sustainable information and insights to recommend for your company.
To further enhance your qualifications, consider pursuing certifications related to sustainable finance, such as the Chartered Financial Analyst (CFA) Institute Certificate in ESG Investing, Global Association of Risk Professionals (GARP) Sustainability and Climate Risk (SCR) Certificate, UNEP FI Climate Change course or Cambridge Advance Online ESG Risk Management. These certifications or many others can bolster your expertise and demonstrate your commitment to the field.
Networking is crucial at this stage. Attend industry conferences, workshops, and webinars to connect with professionals already established in sustainable finance. These connections can offer valuable insights and potentially lead to job opportunities down the line too.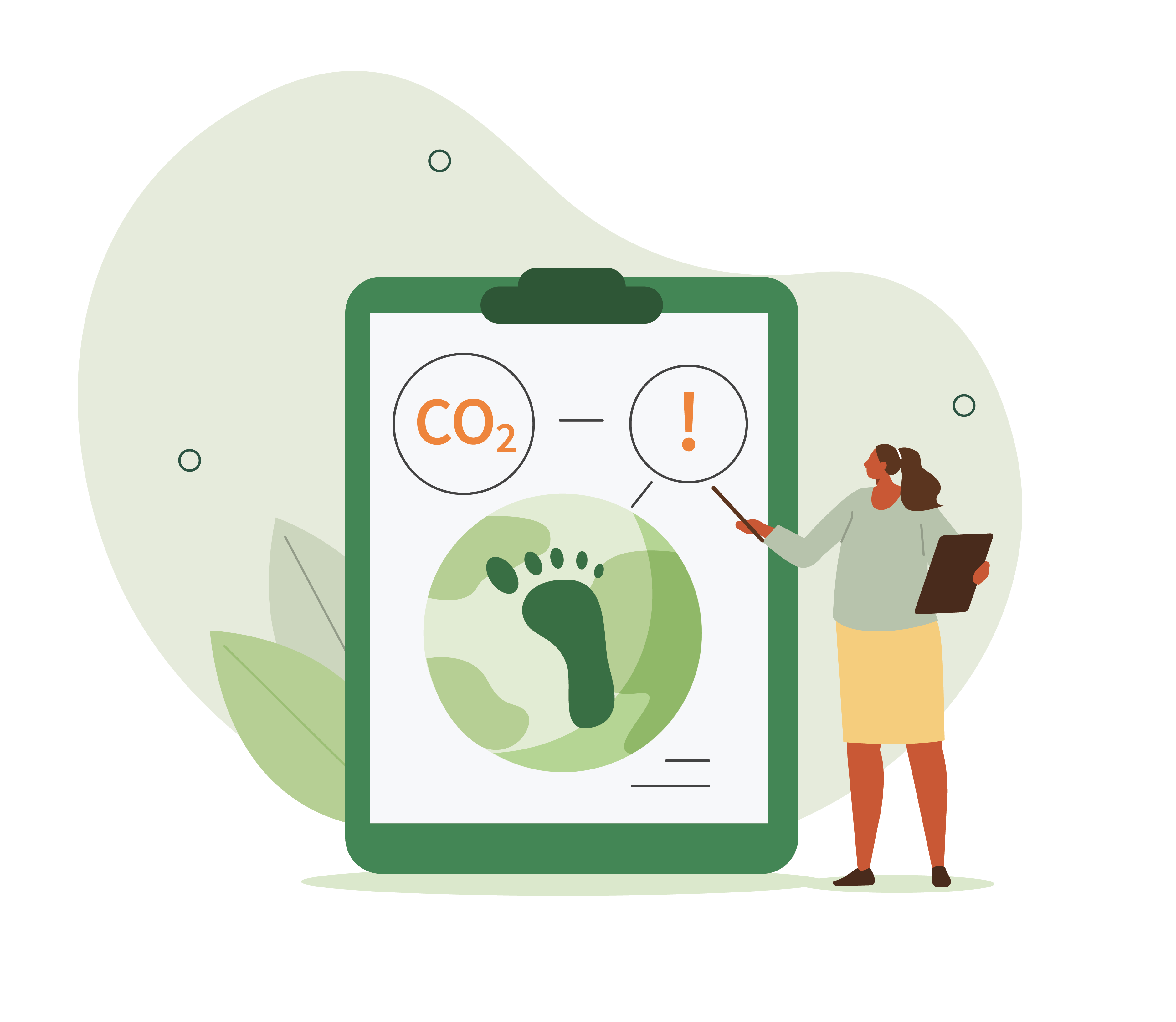 3. Experienced professionals looking to make a transition
If you are already established in a different field but wish to transition or move laterally into sustainable finance, approach the process with thoughtful planning. Identify transferrable skills from your current role that can be applied to sustainable finance, such as financial analysis, risk management, or project evaluation. Highlight these skills in your resume and cover letter to showcase your suitability for roles in the sustainable finance sector.
Consider enrolling in specialized courses or workshops to gain a deeper understanding of sustainable finance principles, green investment strategies, and environmental, social, and governance (ESG) criteria. This additional knowledge can bridge the gap between your current expertise and the requirements of sustainable finance positions.
Furthermore, look for internships, fellowships, or mentorship programs that cater to professionals transitioning into sustainable finance. These programs can provide valuable exposure to the industry and facilitate the development of new connections.
In conclusion, assessing your career stage is essential when considering a career in sustainable finance. Tailoring your approach to your current position can help you identify the most relevant pathways to pursue, whether it's through educational opportunities, certifications, internships, or mid-career training programs. Embrace your passion for sustainability, and with determination and strategic planning, you can carve a rewarding and impactful career path in the dynamic field of sustainable finance.
When considering a career in sustainable finance, a person may find themselves needing to ask themselves and potential employers a range of questions to gather information, assess opportunities, and make informed decisions about their path forward. Here are some guiding questions that could be utilized to support this process. Following are a series of questions you can consider.
Assessing whether a potential organization is able to realistically develop an interesting sustainable finance career pathway
What statements or commitments has the organization made regarding sustainable finance, and how does it differ from or integrate with their traditional finance products and services?
What thought leadership or commentary has the organization or its leaders offered on the current trends and challenges in sustainable finance?
Are there opportunities for cross-disciplinary collaboration in sustainable finance, or is it a siloed part of the organization?
Does their products and services align with specific areas within sustainable finance that are experiencing growth or demand?
Can you see their staff contributing positively towards environmental and social impacts?
6. How does the organization evaluate and measure their impact on sustainability?
Assessing whether a potential sustainable finance role on offer will make a significant impact
Are there networking events or industry conferences where I can connect with staff from the organization or industry?
Are you comfortable or agree with the statements and positions the organization has taken on sustainable finance issues?
What types of roles and projects are offered internally in sustainable finance? Who is involved and what are their responsibilities?
What is the typical work environment like in the organization and particularly for sustainable finance roles?
What educational qualifications or certifications are necessary or beneficial for entering this field?
6. How does my interest in sustainable finance interact with other related fields, such as impact investing and green bonds?
Assessing the potential sustainable finance career path and opportunity for growth within an organization
What is the potential for career development and advancement opportunities in sustainable finance with the organization?
What are the potential risks and challenges in pursuing a career in sustainable finance within my organization?
How can I demonstrate my commitment to sustainability in my performance review process and to the wider organization?
How can I align my skills and background with a career in sustainable finance?
What types of roles and projects are offered internally in sustainable finance? Who is involved and what are their responsibilities? 6. Are there mentorship or internship programs available to gain hands-on experience in sustainable finance?
By reflecting on your current career stage and trajectory, individuals considering a career in sustainable finance can gain valuable insights, explore potential opportunities, and make well-informed choices that align with their interests and career aspirations.

Coming up next: Key skills for success in sustainable finance.
Follow Ortec Finance on LinkedIn to be notified of its release!