Is your company challenged with managing complex asset-liability decisions in the face of low yields, inflation, higher volatility, climate related risks and the increasing uncertainty in economic markets?
We work with institutional investors globally, providing forward-looking simulation software to enhance strategic risk management and investment decision-making. Our software enables decision makers to optimize investment strategy for multiple metrics and horizons while taking into account the solvency framework, liabilities and risk appetite. We leverage decades of institutional expertise by using broad, granular asset modeling and dynamic investment strategies & hedging overlays, powered by our superior real-world scenarios.
Our Solutions
Our software provides dynamic ALM analyses for strategy evaluation, and multi-period SAA optimizations. It provides efficient insights with respect to your Capital Risk Management framework, your business and investment policies, delivered via flexible reporting and analytics designed to support investment decision-making.
GLASS for Insurance
An Asset and Liability Management Solution for Insurers and Investment Manager
GLASS is a comprehensive balance sheet management solution specifically tailored for life, nonlife, and composite insurers. Its flexible modular structure allows it to be deployed across your investment, actuarial, and risk management functions, as well as at a consolidated level for ALM and SAA applications.
This enables seamless alignment of key areas and processes, leading to improved financial decision making and reporting. GLASS is based on advanced technology, backed by a dedicated and experienced team of researchers, developers, and insurance industry experts.
Economic Scenario Generator
Realistic scenarios for investment decision-making, risk management and capital calculations
Our Economic Scenario Generator integrates short-, medium- and long-term investment horizons consistently across all asset classes and economies. Investment and risk management applications like ALM, SAA, ORSA, ECAP can now be served with a single model.

It provides realistic stochastic risk and return scenarios for all relevant time horizons and balance sheet applications in one go, bringing consistency and efficiency to enterprise-wide investment decision-making and risk management.
We have been implementing and continually developing our Climate & ESG Solutions for more than 5 years. We combine software and deep consulting expertise to develop our clients' understanding and enable them to effectively integrate climate risks and opportunities into their investment decision-making.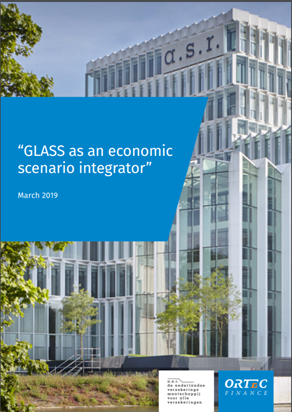 GLASS as an economic scenario integrator
a.s.r. is a Dutch insurance company with a portfolio of brands such as a.s.r., De Amersfoortse, Ditzo, Europeesche Verzekeringen, and Ardanta.
The company offers a broad range of financial products in the field of non-life, life and income protection insurance, collective and
individual pensions, health insurance, travel and leisure insurance, and funeral insurance.
As an investor, a.s.r. is involved in real estate development and operations, amongst other things. Neal Hegeman, Head of Investment
Strategy & Research at a.s.r., explains to us how GLASS supports a.s.r. in making strategic investment decisions.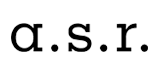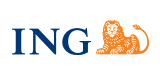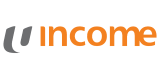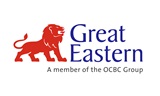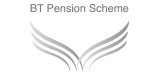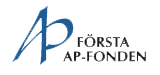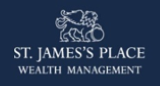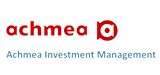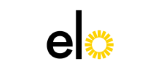 If you would like to receive more information or have any questions, please contact us below.