ClimateALIGN monitors portfolio net-zero alignment by 2050

In 2015, 196 world leaders established the Paris Agreement, which commits to limiting global warming to well-below 2°C with efforts to restrict warming to 1.5°C by 2100. To meet this target, regulators and the global economy must reduce or offset the amount of GHG produced through its economic activities. This is ultimately the target of net-zero, the purpose of which is to balance the entire amount of GHG released with the amount removed from the atmosphere by 2050. As financial institutions including banks, pension funds, insurance companies, asset managers and sovereign wealth funds, are responsible for managing and deploying a significant percentage of the world's capital, they inevitably play a key role in driving this change.
This has led to the challenging task of creating an implementation roadmap to reduce global GHG emissions. Global standard-setting bodies have since published guidance on how to make sense of the risks and opportunities associated with climate change. They have sought to help financial institutions better understand how their investment choices and strategy impact the climate, known as 'portfolio alignment', with organizations such as the Task Force on Climate-Related Financial Disclosures (TCFD) and the Glasgow Financial Alliance for Net Zero (GFANZ) publishing global guidance on alignment metrics.
The science on climate change is clear. Centuries of intensively burning fossil fuels to industrialize and modernize our economies has resulted in a build-up of greenhouse gas emissions in the atmosphere. This is trapping too much of the sun's energy, which is causing the planet's temperature to rise and its climate to change at s a faster rate than previously recorded.


ClimateALIGN generates an Implied Temperature Rise (ITR) score as a forward-looking portfolio net-zero alignment metric. The tool is independent and transparent, has comprehensive coverage and is accessible via an on-demand platform. It allows financial institutions to measure, manage and monitor net-zero portfolio alignment.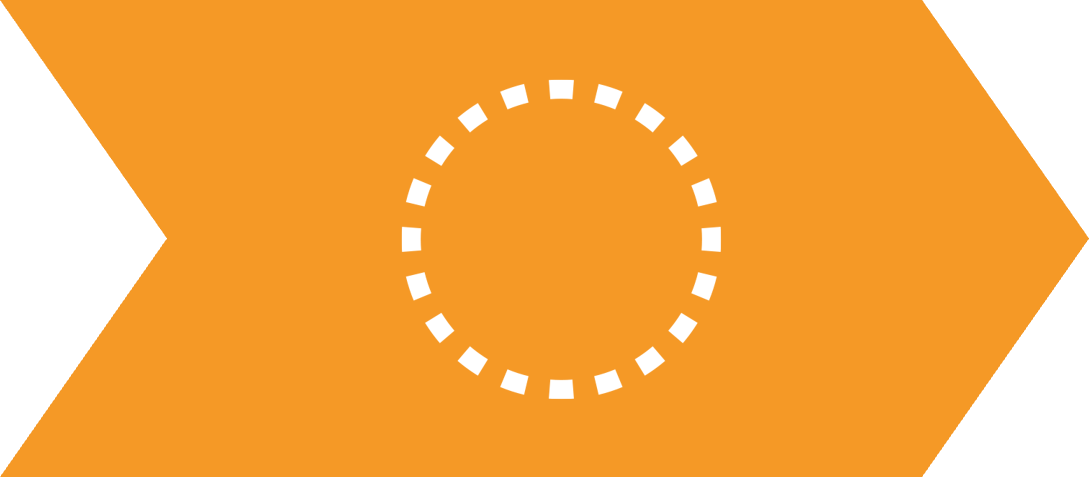 Ortec Finance is a third-party analytics provider, allowing for an objective perspective
Methodology developed using open-source networks (OS-Climate*). OS-Climate has 18+ members including Goldman Sachs, Allianz, BNP Paribas, EY, RedHat - a subsidary of IBM, Net-Zero Asset Owner Alliance, AWS and Microsoft
Emissions, targets, and decarbonization pathways sourced from independent providers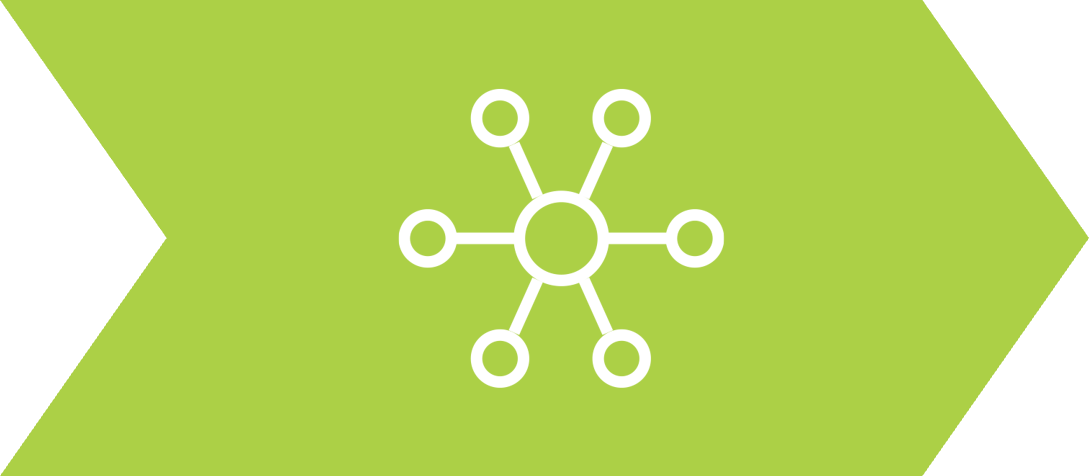 Meets TCFD PAT and GFANZ alignment guidance
One consistent net-zero scenario used across all alignment and risk-return analytics
Universal coverage based on disclosed data and 500+ sector-region modeled datapoints
ITR scores generated at portfolio, asset class, sector, country/region, and security levels
ITR asset class coverage across listed equity, corporate credit, private assets, sovereign debt, real estate, and alternative assets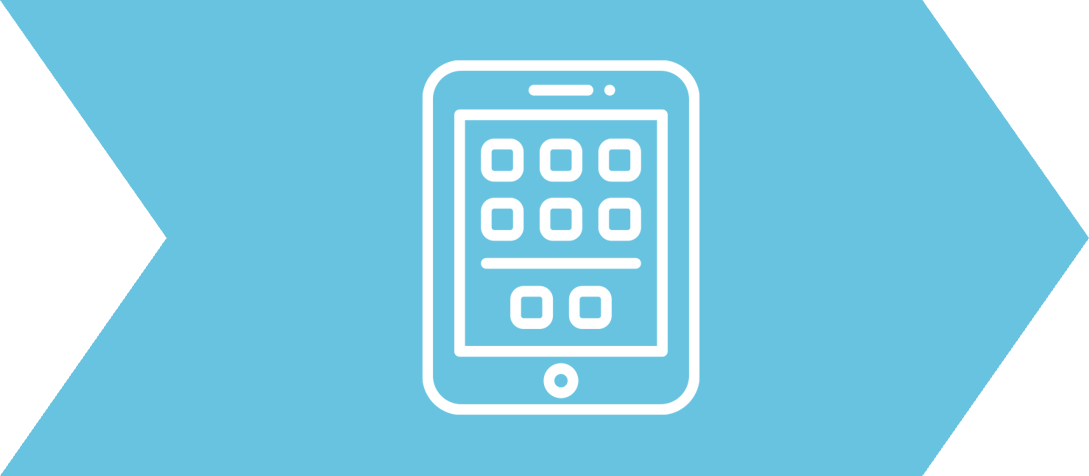 Self-service dashboard access for listed equity, corporate credit, and private assets via a dedicated access-granted ESG Book app
Real-time portfolio analytics
Ability to request disclosure via built-in engagement functionality (e.g. TCFD, SFDR, GRI, SASB)


Measure, manage and monitor net-zero portfolio alignment with ClimateALIGN
Measure
Understand current portfolio performance against net-zero
Manage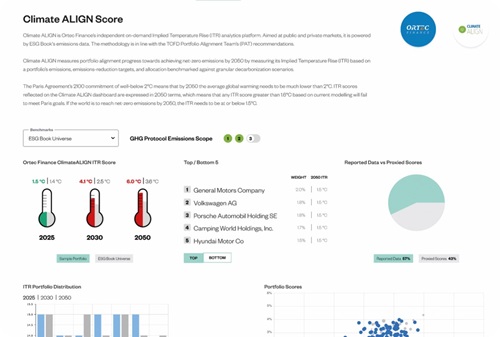 Integrate net-zero within an investment strategy
Monitor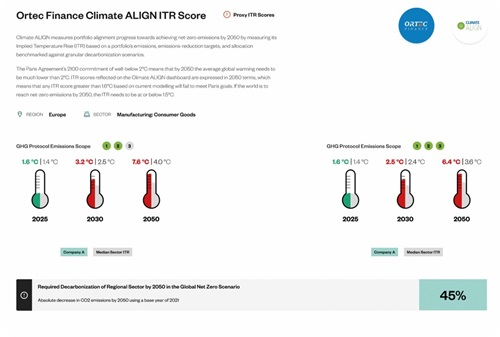 Track and disclose ongoing alignment progress
Learn more about ClimateALIGN and download our brochure below