About this session
In this session Hens Steehouwer covered the following topics:
Improving your decisions: our modeling methodology
How do our models perform during these exceptional times?
What are our most important R&D topics?
Speaker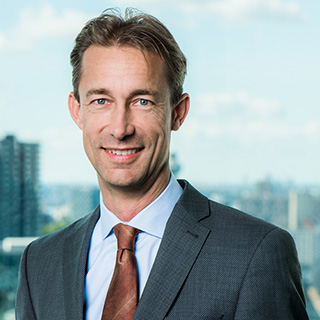 Hens Steehouwer
Head of Research
Ortec Finance
About
Hens is Head of Research at Ortec Finance. His PhD research laid the foundations for the risk modeling technology of Ortec Finance. Hens is affiliated with the Econometric Institute of the Erasmus University Rotterdam and an appreciated lecturer at various universities and in professional education programs. His research interests include time-series and frequency domain analysis, dynamic factor models, business and financial cycles and scenario analysis.
Materials available
If you missed parts of this session, or are interested to learn what has been discussed, please view the recording and download the presentation by filling out the form.