Goal-based financiële planning en monitoring
OPAL maakt goal-based investeringsbeslissingen mogelijk. Hiervoor benutten we onze expertise op het gebied van risicomanagement voor institutionele investeringen. Dit stelt financiële instellingen in staat om persoonlijke doelen van hun klanten te vertalen naar een optimaal financieringsplan, en deze doelen in de loop van de tijd te monitoren.
Forward looking portfolio projections

MiFiD II compliant product advice

Linking multiple accounts

Fully integrated cash flow
Forward looking portfolio projections and insights into risk and return based on more than 700 global asset classes.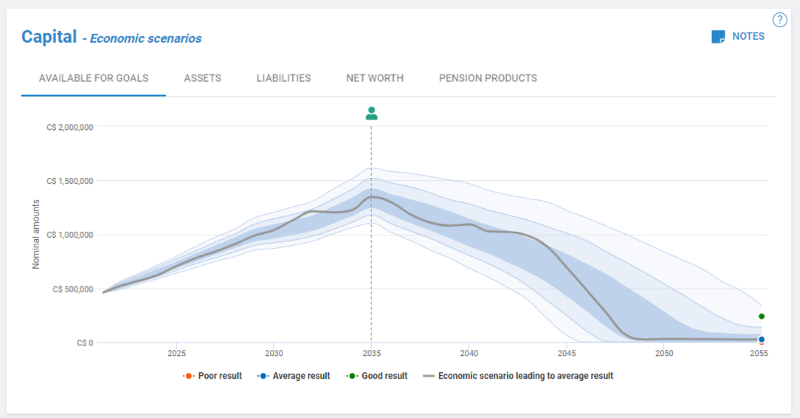 Supports advisors with MiFiD II compliant product advice related to suitability and appropriateness.
Linking multiple accounts to multiple goals and insights into feasibility of client goals.

A fully integrated cash flow module that can be localized for pensions, products and taxes, with proven solutions in the UK and the Netherlands.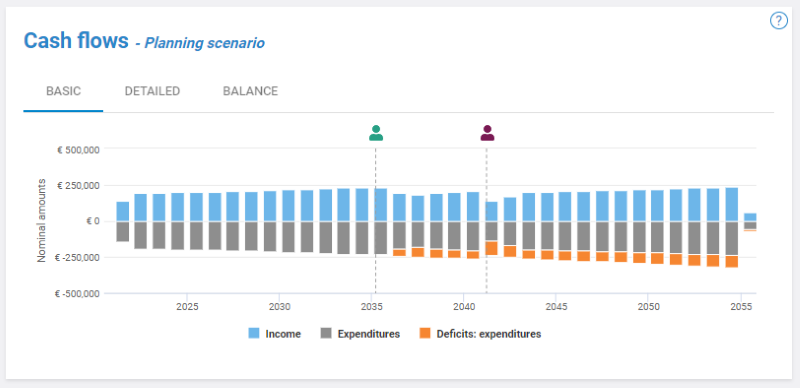 Advisor Dashboard with daily updated monitoring for signaling off-track client goals.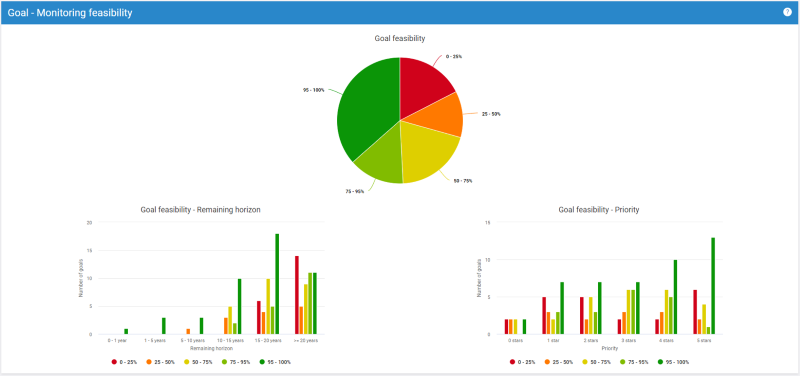 Geavanceerde oplossing, hoogstaande berekeningen, eenvoudige communicatie en betere klantbetrokkenheid!
Aan de hand van wat-als-analyses helpen we klanten en adviseurs inzicht te krijgen in hun alternatieven. Met een duidelijke visualisatie maken we inzichtelijk welk effect investeringsbeslissingen, veranderingen in de financiële situatie van een klant en marktontwikkelingen hebben op de kans dat financiële doelstellingen bereikt worden.
Vraag uw gepersonaliseerde demo aan
Download onze OPAL brochure voor meer informatie